Restaurant & Bar
The Taste of
Sri Lanka
We put our hands together and say "Ayubowan" – Welcome! Enjoy specialties from Sri Lanka together with your loved ones in our restaurant in Vienna.
Opening hours
Mon: Day of rest
Tue-Thu: 17:00 – 22:00
Fri – Sat: 17:00 – 00:00
So: 12:00 – 22:00
kitchen closing time: 21:30
Contact
+43 1 54 54 308
info@colombohoppers.com
Address
Schönbrunner Straße 84 / Courtyard
1050 Vienna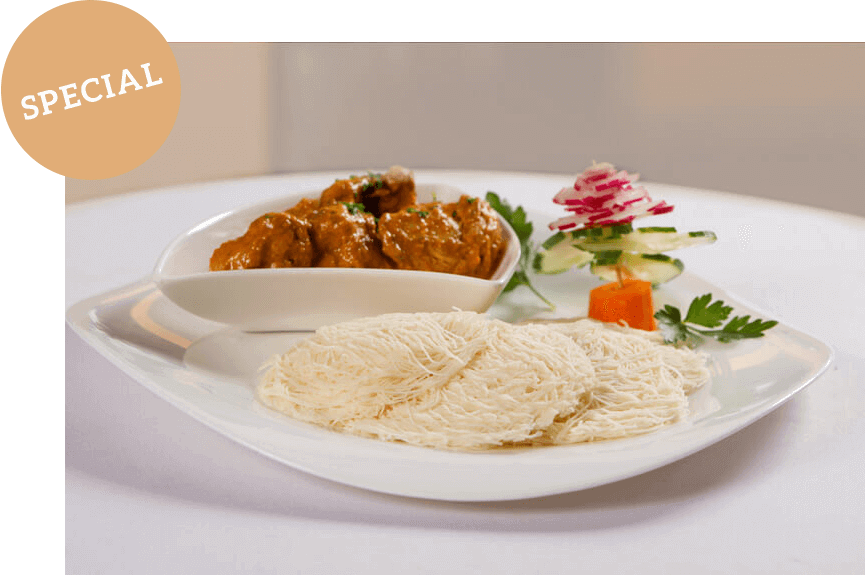 Currently on our special menu
String Hoppers
For a short time, our String Hoppers are back as a special.
String hoppers are made from steamed rice flour and cooked as a braid of dough.
Echt gut – Lokaltour
Alex Jokel visiting
Alex Jokel and the Echt Gut team visited the restaurant. In this video you can see why some even make an emergency stop.
How to make your next celebration perfect
Are you looking for a suitable party location and/or special catering for your celebration? Whether your birthday or the company Christmas party – together with you we will find an individual solution for a successful party.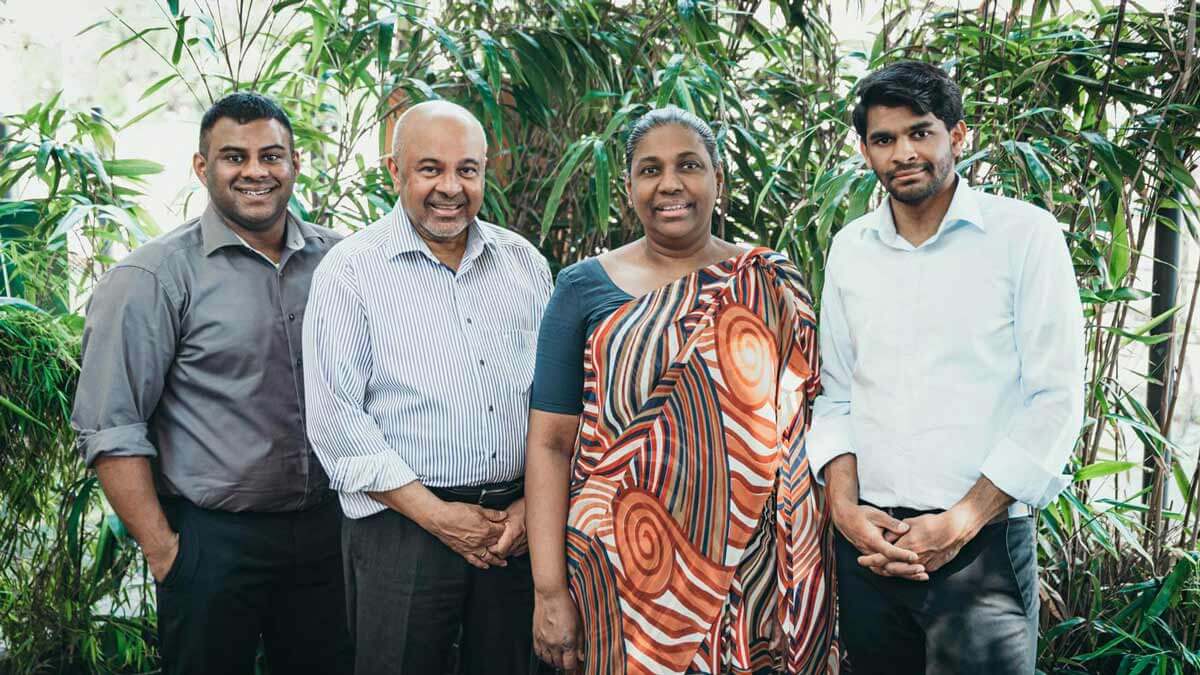 Jayantha and Sudarshini Abraham were both born and raised in Sri Lanka. In 1989 they opened the Restaurant Colombo Hoppers in Austria. Where there was a window workshop back then, you set up today's restaurant on Schönbrunner Strasse, 1050 Vienna, which is run as a family business by the sons Darith and Savin.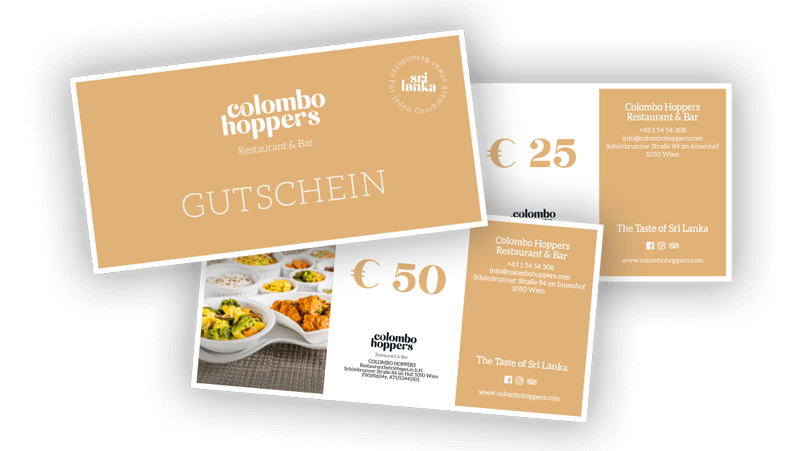 The perfect gift
Make your loved ones happy! Our vouchers are the ideal gift for a culinary trip to the island in the Indian Ocean. Give time together with holiday feeling. Order your voucher quickly and easily online.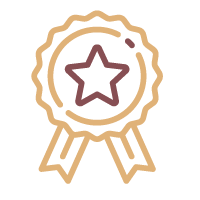 Take advantage of the
Colombo Hoppers Community
Sign up for the newsletter and get all the new information about Sri Lankan cuisine, future events or cultural news. You can also look forward to special offers.