Restaurant & Bar
The Taste of
Sri Lanka
We put our hands together and say "Ayubowan" – Welcome! Enjoy specialities from Sri Lanka together with your loved ones in our restaurant.
Ordering times
Mon: Day of rest
Tuesday-Friday & Sunday: 10:30-14:00, 17:00-21:00
Saturday: 17:00-21:00
Contact
+43 1 54 54 308
info@colombohoppers.com
Address
Schönbrunner Straße 84 / Courtyard
1050 Vienna
Enjoy comfortably at home or in the office
Take Away & Delivery
You can order the offers from our lockdown card conveniently by phone for pick-up or delivery.
Please note the waiting times of 45-60 minutes – the preparation of our food is time consuming and needs some patience.
We look forward to receiving your order at +43 1 54 54 308.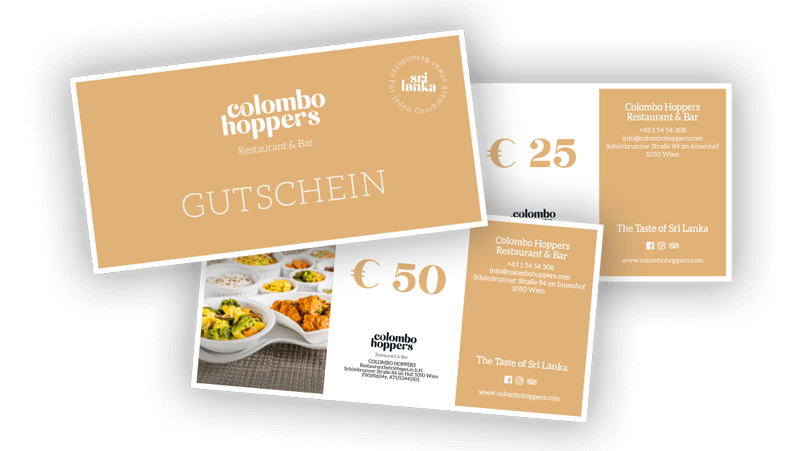 The perfect gift
Our vouchers are the perfect gift for a culinary trip to the island in the Indian Ocean. Give time together with holiday feeling. Please order the vouchers by phone at +43 1 54 54 308 or by e-mail to info@colombohoppers.com.
An experience for the senses
Something special for every taste
Under the motto "Something special for every taste" we have been serving our specialities for many years. The impressive thing about the dishes is the incomparable variety of tastes, which is achieved by lovingly tuning the individual ingredients. Our dishes – meat and fish dishes as well as vegetarian and vegan variations – are made up of many different delicious ingredients and therefore have their unique exotic aroma.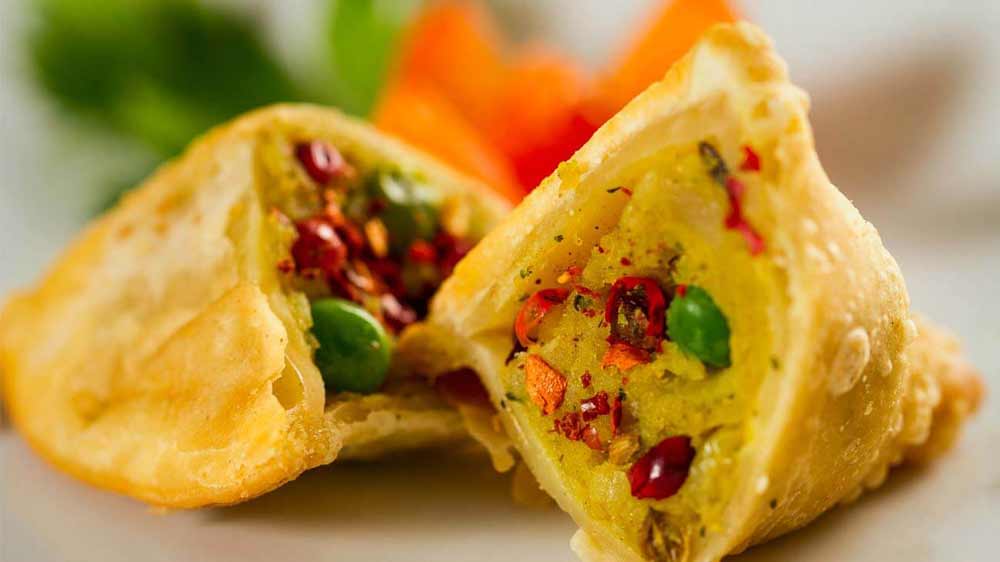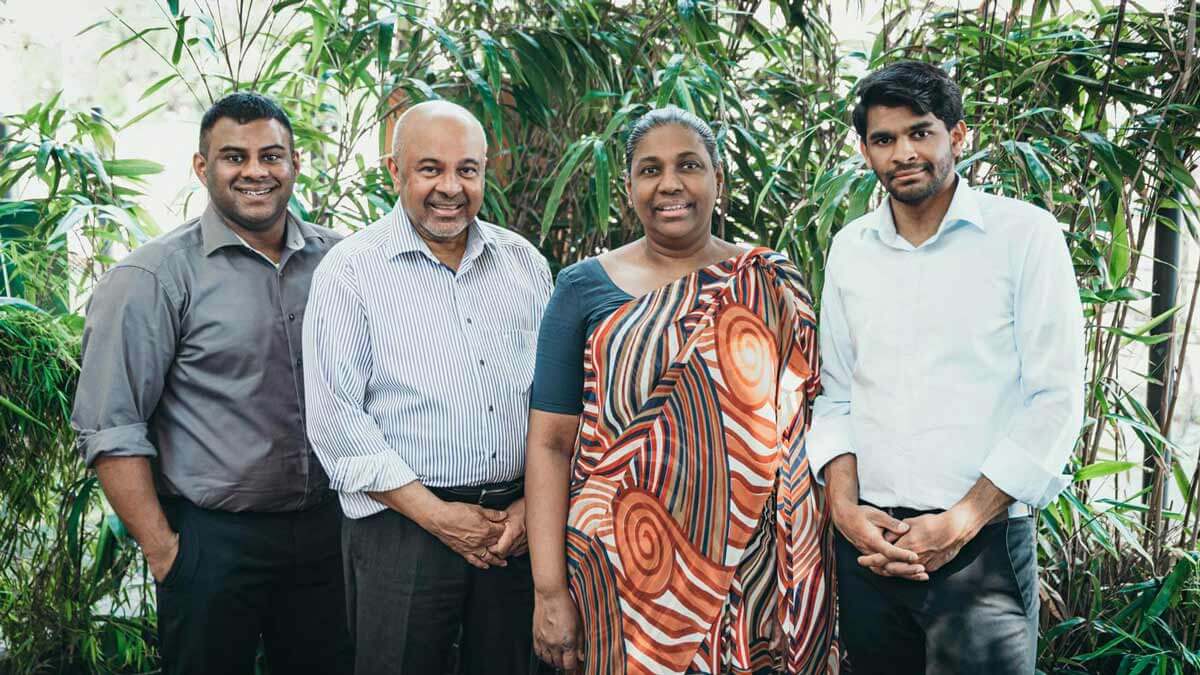 Jayantha and Sudarshini Abraham were both born and raised in Sri Lanka. In 1989 they opened the Restaurant Colombo Hoppers in Austria. Where there was still a window workshop at that time, you have built up the present restaurant.
How your celebration will be perfect
Are you looking for a suitable location and/or a special catering for your celebration? Together with you, we will find an individual solution for a successful celebration.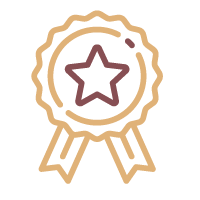 Take advantage of the
Colombo Hoppers Community
Sign up for the newsletter and get all the new information about Sri Lankan cuisine, future events or cultural news. You can also look forward to special offers.