Our history
About us and much more
Far away from home, our aim is to present the "treasures" of Sri Lanka authentically and duly. It is important to us that we bring a piece of the magic of our country to Europe.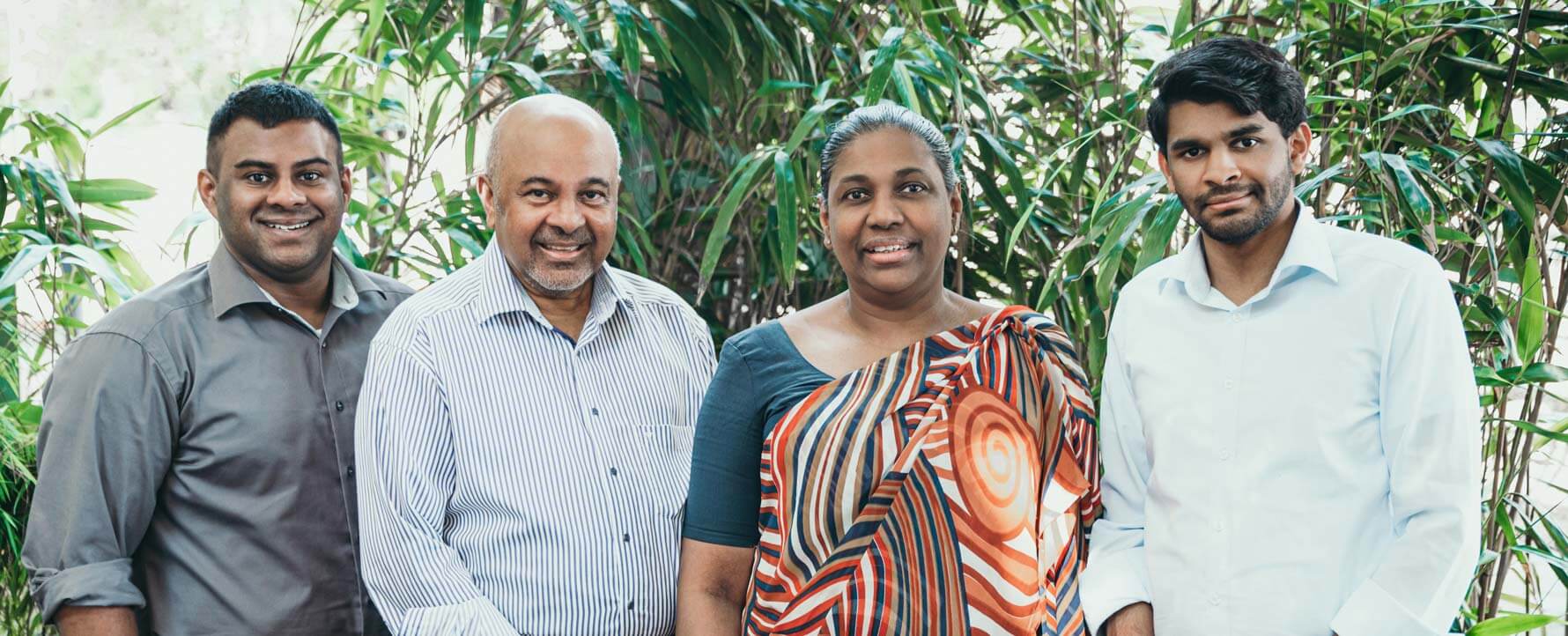 Austria's first Sri Lankan restaurant
Family Abraham
Jayantha and Sudarshini were both born in Sri Lanka. Before they met, Jayantha worked as a sailor. In 1977 he came to Austria to visit his brother in Burgenland and decided to stay. After gaining a lot of experience in gastronomy, he founded the Colombo Hoppers in 1989. In 1991 he met his wife in Sri Lanka. She specialized in the gastronomy in the field of diet cuisine as well as vegetable and fruit carving. Since 2016 she took over the management of the kitchen.
"It has always been our greatest concern to present the "treasures" of our homeland and to bring the typical flair of the tropical island to the heart of Europe. As the first Sri Lankan restaurant in Austria, we pay particular attention to presenting the widest possible cross-section of the range of different regions of our homeland."
Her sons Darith and Savin share their passion for gastronomy and both now have their own responsibilities in the restaurant. After various internships in the tourism industry, both have started an apprenticeship according to their strengths.
In addition to the restaurant business, the family was represented at numerous outdoor events. In addition, the restaurant is the venue for the cultural buffet. High-calibre artists (concerts, readings) are combined with Sri Lankan cuisine.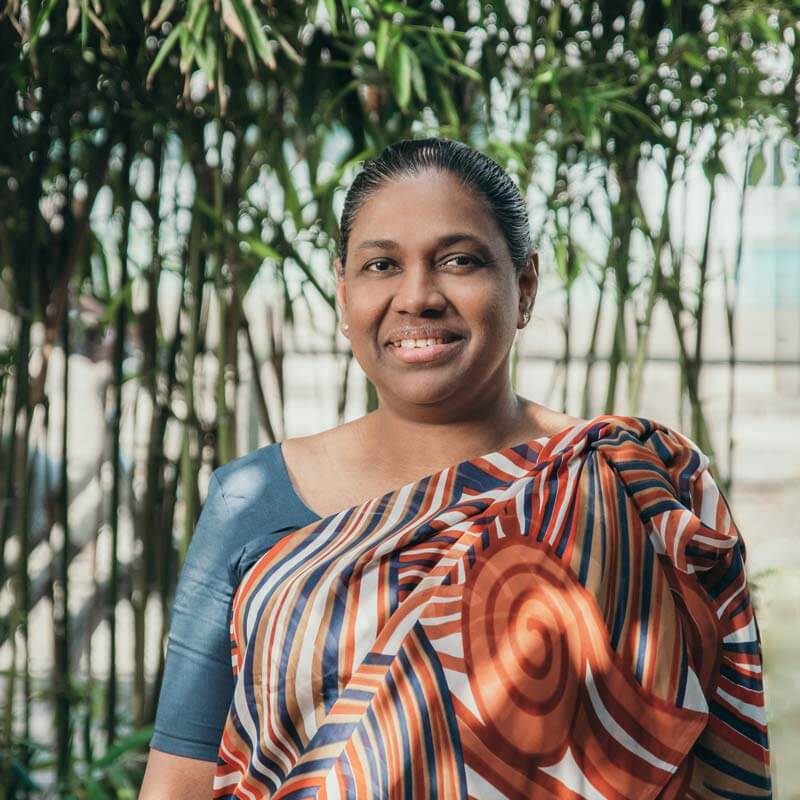 Kitchen
Sudarshini
Abraham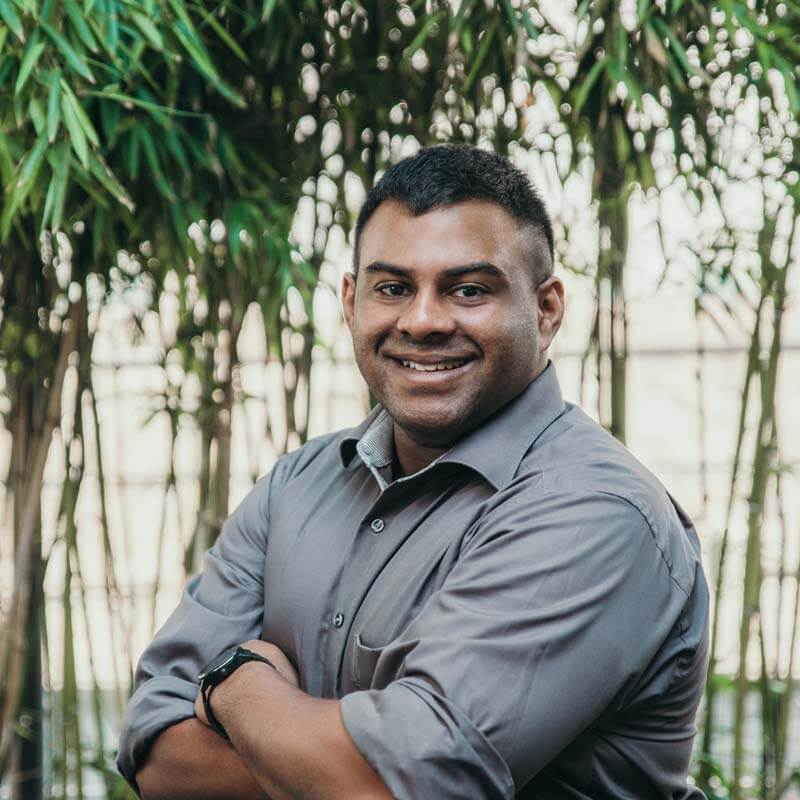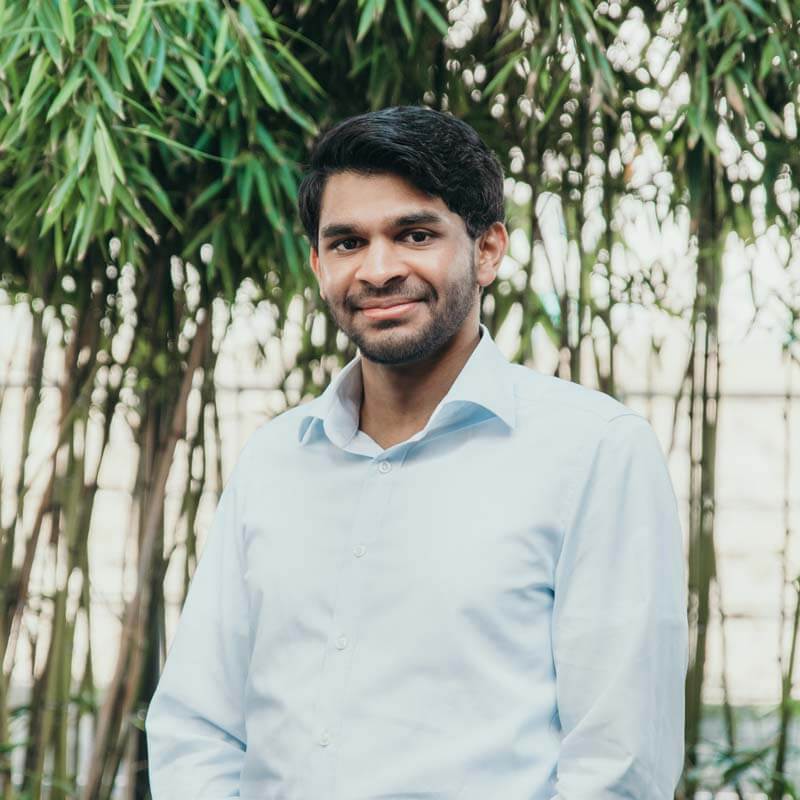 1977 to present
Our history
1977
Jayantha comes to Austria to visit his brother in Burgenland and decides to stay.
1989
After several years of gastro experience followed the opening of the Sri Lanka restaurant "Colombo Hoppers" in Schönbrunner Straße.
1995
The restaurant became too small, a move was necessary. An old window workshop behind the original restaurant became the current location after extensive renovations.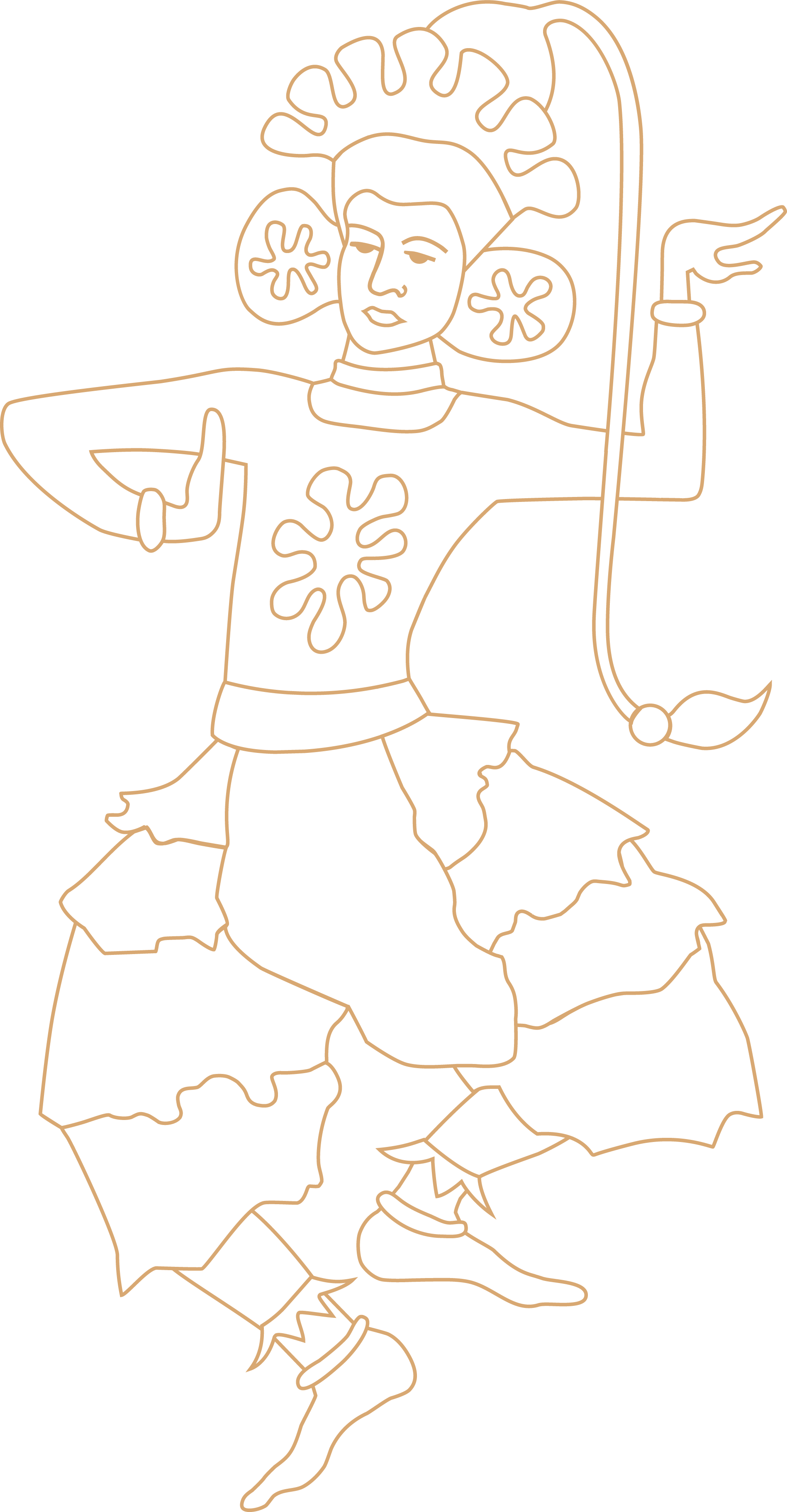 2005
After the construction of the Wiental cycle path directly behind the restaurant, the newly designed guest garden was opened.
2013
The necessary renovation work due to the Non-Smoking Protection Act was used to extend the restaurant by a bar area.
2020
Every crisis is always an opportunity. In our case, the Corona period brought a rebranding and a lot of fresh air to our restaurant.
Become part of the family
We are always looking for employees who work together with us to bring joy to our guests. We look forward to meeting you!