For every occasion
The slightly different catering
We will take care of your culinary well-being at your next event and serve sri Lankan specialities.
Enjoy your favorite dishes at your next event with Colombo Hoppers Catering. Choose from a variety of options that fit your needs perfectly. Whether classic, vegetarian or vegan, we adapt the menu to your individual wishes.
The right thing for your needs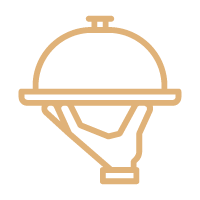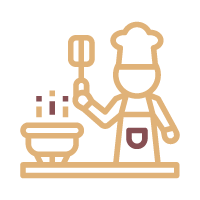 We are open to new things!
We are happy to plan your ideas
KULINARIK FOR YOUR FEIER
Request catering
Write to us and tell us your desired date, estimated number of guests and your e-mail address. We are looking forward to supporting you in planning and designing.